Building a standard for cloud signatures

A new industry consortium to pioneer open digital signatures for mobile and the web.

#OpenSignature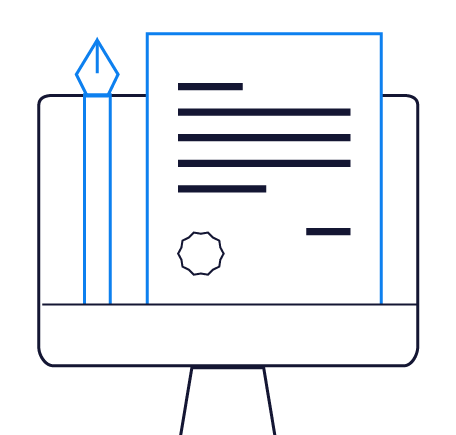 eIDAS and beyond
New regulations like eIDAS – European Union's new Regulation on Identification and Trust Services – are setting rigorous requirements for secure signatures, in a way that is expected to influence the entire global industry.
The Cloud Signature Consortium aims to make it simple for EU businesses and governments to successfully comply with this new regulation. The vision is to create a single digital market, across Europe and the globe.
The Consortium
The Cloud Signature Consortium is a global group of industry, government, and academic organizations committed to driving standardization of highly secure and compliant digital signatures in the cloud.
Inspired by the rigorous requirements of the European Union's Regulation on Identification and Trust Services (eIDAS), our common technical specification helps ease solution interoperability, streamlines compliance with e-signature regulations, and opens the market for uniform adoption of cloud-based digital signatures around  the world.
Changing the digital signature landscape
By simplifying and streamlining digital signing experiences, the Cloud Signature Consortium specification will have a remarkable impact on the cloud signature landscape. Here is what we intend to achieve.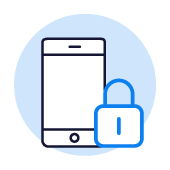 Secure transactions, on the go
Our technical specification enables secure signing transactions through web browsers and mobile devices, from your desk or on the go!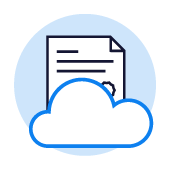 Cloud storage, no download
Recipients will be able to easily sign documents stored in the cloud with any device, without having to download them first.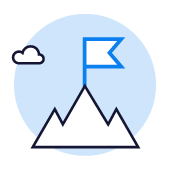 Simple certificate ownership
No complex renewal procedures, no risk of token loss or theft: keys and certificates will be fully managed by Trust Service Providers in the cloud.
Easy deployment for end users
Easier, faster, better! No more smart cards or USB tokens. No more drivers to install. No more client platform dependencies.
The Consortium members
The Cloud Signature Consortium is an international group of industry and academic experts, including solutions, technology, and trust service providers.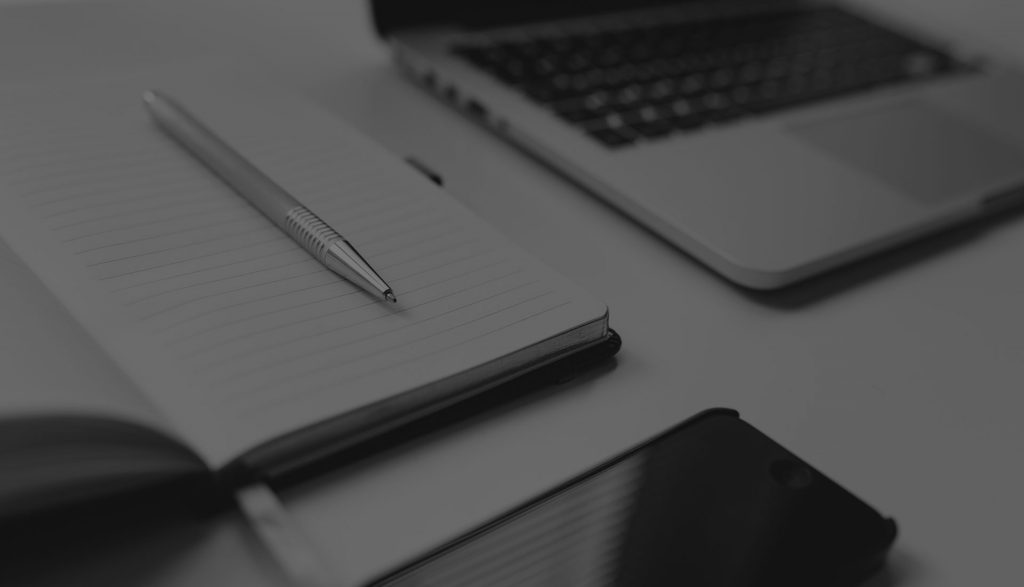 Paving the way for digital transformation
The new standard developed by the Cloud Signature Consortium will be critical to furthering digital transformation of business on a global scale, by giving everyone access to secure digital signature solutions, across a full range of cloud applications on mobile devices and the web. Once implemented, the technical standard will benefit processes where signer identification is critical, such as applying for a marriage or business license, social security benefits, or signing for a large loan.
March 18, 2021
Transformation for South American Business Gestión de Seguridad Electrónica (GSE S.A.) has started the paradigm shift in South America. Understanding the needs of users in digital signature services, our company has enabled its products with the aim of facilitating their implementation and generating value for end customers, enriching the user experience, making it simpler and […]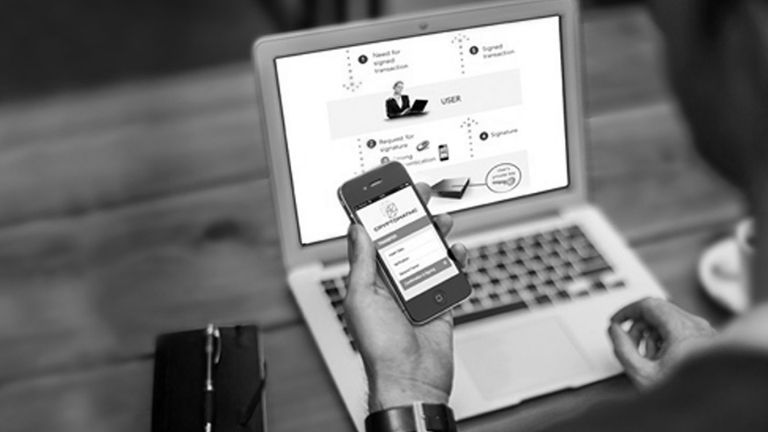 March 26, 2021
yes.com rolled out solution based on preliminary CSC work on short-term certificates Since the beginning of this year, about 35 million German bank customers in the yes ecosystem are able to spontaneously sign contracts easily and securely with third-party providers using their online banking credentials. The service is compliant with the eIDAS regulation for remote signature […]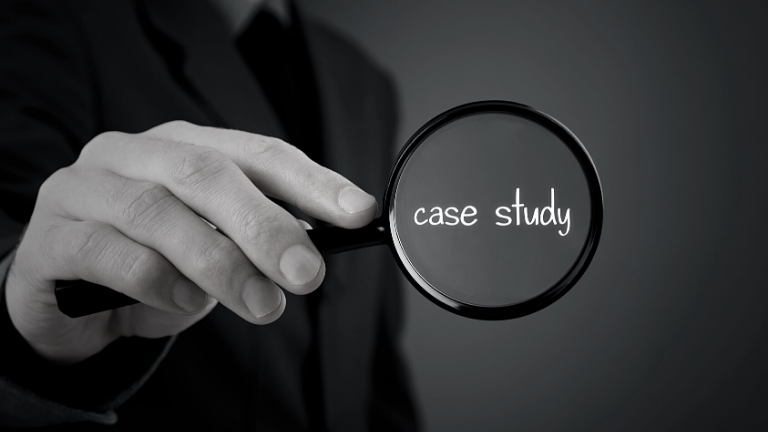 March 26, 2021
Trust Service Providers (TSPs) and Qualified Trust Service Providers (QTSPs) are using CSC globally to enable users to sign documents using Qualified and Advanced Electronic Signatures. With every country having its own requirements and regulations, CSC is enabling TSPs to offer interoperable solution offerings. This provides users with a choice of signature providers, ensuring solutions […] Cooperation is the key to success
Hear the voices of the Consortium members, industry leaders which are working together to develop an open standard that will bring the world's most secure form of electronic signing to the over seven billion mobile devices around the globe.
"We embrace open standards"
Adobe has a history of pioneering and advancing industry standards like PDF. We embrace open standards and, where none exist, we help create them. We are proud to advance an open standard for cloud-based digital signatures.
"A milestone of the new era"
Finally, after a decade of proprietary projects, Cloud Signature is entering a new phase of maturity that will significantly extend its use. Intesi Group is very pleased to be part of this initiative, a milestone of the new era.
"Simple and secure"
Cloud signature will make digital signatures as simple as handwritten ones, while providing the same security as a smartcard device. Certinomis is very proud to contribute to this essential seek for interoperability.
"Towards interoperability"
InfoCert is a proud promoter of the Cloud Signature Consortium as we believe interoperability is fundamental for a wider adoption of trust solutions, which are the key enabler of any business digital transformation.
"Moving forward"
With more than six billion digital and electronic signature transactions processed every year through Adobe Sign and Adobe Document Cloud, we are focused on moving the signature industry forward.
"A new global standard"
Universign is proud to be a key player of this major initiative, that we believe has to chance to become a global standard for cloud-based digital signatures and make secure transaction available on cloud applications and mobile devices.