CSC API technical specification V2.0.0.0
Version 2.0.0.0 of the CSC API technical specification is now available for public consultation. Please click on the button below to review the document and leave us your comments for review by the CSC Technical Committee. This document will be available until 6 May.
If you have any questions, please contact us at: info@cloudsignatureconsortium.org.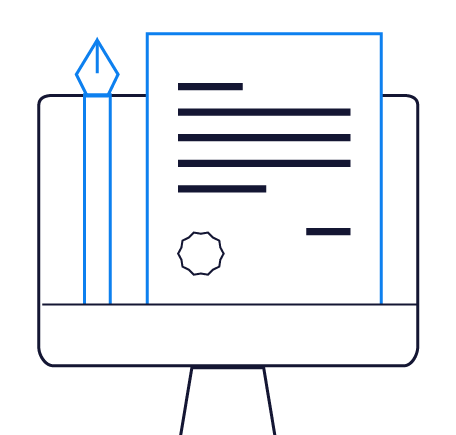 A powerful and flexible API
The Cloud Signature Consortium is pleased to announce the release of V1.0.4.0 API specification for Remote Electronic Signatures and Remote Electronic Seals, the updated version of the V1 API technical specification with new IPR information and errata. We would like to thank everyone for their contributions and, in particular, the members of CSC's Technical Working Group who played a key role in the development of this specification.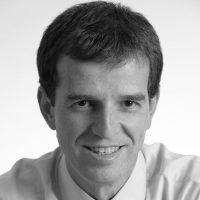 " During the last two years, the Cloud Signature Consortium has gathered the most talented and experienced professionals in electronic signature standardization to develop a powerful yet flexible API specification for cloud-based trust services. We're happy to release the first version of the API specification supporting protocols for cloud signature services. This standard is published with an open license allowing any trust service provider in the world to implement it, aiming at global interoperability of market solutions, to facilitate the digital transformation of critical business and government processes and a smooth customer experience…"
Andrea Valle, President
"I'm very pleased that the first version of the specifications is officially published, providing a flexible protocol between the signature application and the remote signing service provider. The publication is a first step to get the protocol widely applied and referenced in standards in the document. I would like to thank everyone who has participated in accomplishing this version. "
Andrea Röck, Chair of the Technical Committee