CSC welcomes 4 new members – TrustAsia, Gematik, Emdha and ESign
By csc |
The Cloud Signature Consortium is delighted to welcome four new members to the association : TrustAsia, Gematik, Emdha, and ESign. With these new additions, the CSC now comprises 57 members.
Based in Shanghai, TrustAsia is the authoritative and professional network integrity and network security service provider in the Asia-Pacific region. They provide professional network security deployment and network integrity certification services for the global 500 companies, listed companies, institutions, and government departments in the Asia-Pacific.
Gematik is the German national agency for the digitalization of the healthcare system. It develops the concept for the telematics infrastructure as an all-encompassing and secure data room, setting the standards for the use of this data room, and coordinating its reliable operation and establishment in line with market requirements.


ESign is a Chilean company specialized in secure digital transformation.
Their cybersecurity and electronic documents solutions are based on innovation and building trust in digital channels. They drive digital transformation, protect the most valuable asset that people and companies possess –information – and enable businesses and people to improve their productivity and quality of life.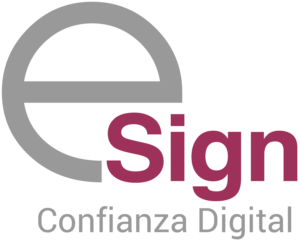 Last but not least, Emdha, based in Saudi Arabia is an agile Trust Service Provider with the ability to carry out cloud paperless projects. They combine the right ingredients of technology, workflow, legal compliance and usability to integrate Digital Trust Services into customer processes.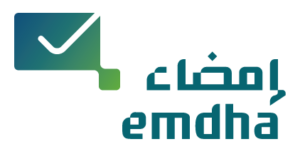 We look forward working together with our four new members who, by coming from different spectrums of the sector, will undoubtably provide valuable insights and expertise to help develop the consortium further and increase its global reach.