Impact of the Cloud Signature Consortium across different international events
By csc |
The Cloud Signature Consortium has taken part in many events at an international level during the past month:

On 7th June, Viky Manaila, Cloud Signature Consortium President, was part of an international group of experts convened by the World Economic Forum on decentralized ID. She contributed to helping the responsible ID ecosystem flourish by providing recommendations on technology, policy, governance and implementation.

We had the opportunity to cooperate with exceptional peers (full list of contributors in this document), in a joint effort for the development of more effective, inclusive, and equitable forms of IDs.
Crucially, the lessons from this process are informing global initiatives to help realize the benefits and mitigate the risks of these systems.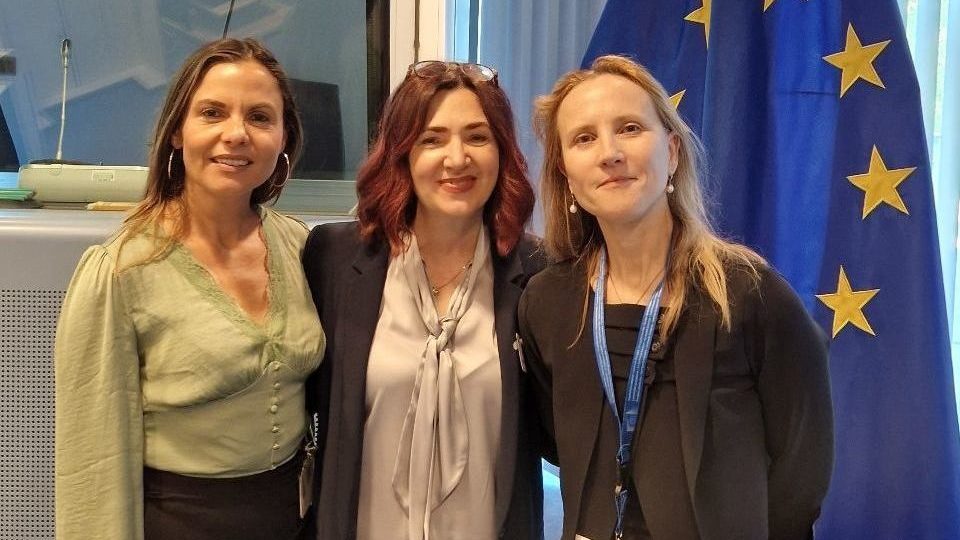 We were part of a panel of the European Commission 3rd Countries Trust Services Forum
On 12th June, Viky Manaila, CSC President, was part of the "Women in Trust" panel with Eugenia Nikolouzou & Sylvie Lacroix. Their conversation was moderated by Apostolos Apladas.

They shared their experience and insights in building trust cross-border, working with EU and Third Countries for mutual recognition, and mapping different models.

What European Commission and DIGIT achieved with the Third Countries Trust List is remarkable and fundamental for a truly global digital market!
We were represented during the European Identity Week 2023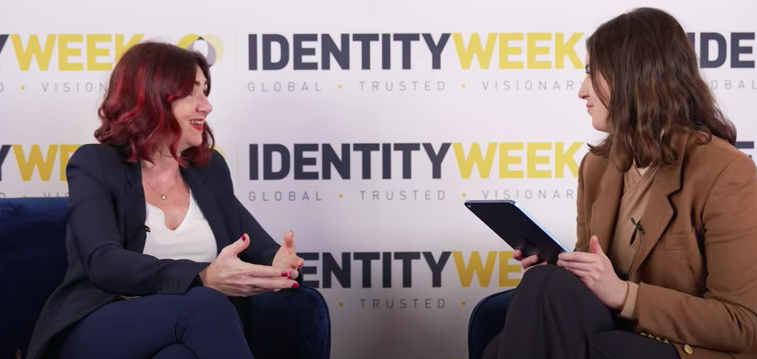 Viky Manaila, President of the Cloud Signature Consortium (CSC), represented the CSC at this prestigious event on the 14th June, alongside a remarkable community of identity managers and visionary experts.
During her presentation, Viky introduced the innovative standards developed by the CSC, which have an open-source licence for cloud-based digital signatures. These standards are a significant step forward in supporting the EU Commission's eIDAS 2.0 Regulation. CSC's aim is to foster the highest level of technical assurance, driving interoperability and acceptance among providers and government entities.
As technology continues to evolve at a rapid pace, the Consortium is laying the foundation for revised regulations and standards for cloud-based signatures. The Consortium's efforts are crucial in establishing a secure and trustworthy digital environment, paving the way for seamless transactions and interactions across borders.
In the European digital identity wallet market, the Consortium is witnessing diverse capabilities to integrate digital signatures with legal value for document signing use cases. The eIDAS regulation, which supports these wallets, is currently undergoing a major revision. The CSC specification is in agreement with this revision, enabling immediate usage and adoption of digital signatures within the EU digital wallet context.
With the Consortium standardised approach, integrating digital signatures into wallets becomes an effortless process, enhancing the user-friendly experience while opening doors to unlimited use cases. The Consortium's collaboration with various standardization bodies ensures that its efforts align with the evolving landscape of digital trust services and cloud technologies.