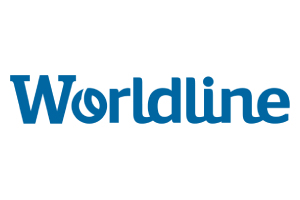 Worldline is a Certified Trust Service Provider acting as an Executive Member of the Cloud Signature Consortium and promoting the CSC interface adopted by ETSI in TS 119 432.
At Worldline, we understand that your business is unique. Together we will design the most cost-effective digitisation strategy that is tailored to your business objectives, values and your customers.
The remote electronic signature allows you an easy and quick roll-out of your digitisation services in full compliance with the eIDAS regulation.
Worldline can also provide Qualified Time Stamp to guarantee existence of data at a given time.
Worldline is able to provide remote identification to deliver certificate on the fly for electronic signature as well as strong customer authentication including biometrics features and/or FIDO token with a great User eXperience.
Last but not least, Worldline can provide a long-term preservation service certified to keep the legal value of the signed documents too.
Worldline Trust Services allow our European customers to provide end-to-end Digital Transactions, with legal value.
Worldline is the only large international IT firm with a proven record in payment transaction with high volume and high level of security, being able to deliver these Trust Services with its own solutions which are at the core of compliance & risk topics for our clients.
Learn more